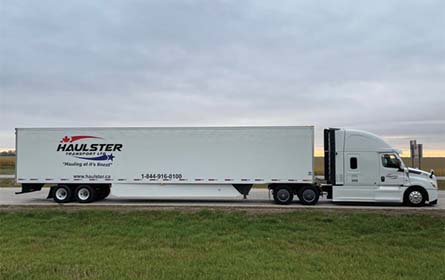 Need quicker assistance? Our involvement with taking care of time need house to house conveyances for our clients gives us the certainty to offer got and solid facilitated load arrangements. We will qualify your administration necessities and afterward tweak our transportation administration levels to address your issues.Elite Service - you contract our driver/farm truck group administration
Superstar Service - just your shipment is in our trailer units from pickup to conveyance, for the direct, house to house administration.
Die-hard devotion - ideal for same-day and ahead of schedule 24-hour conveyances of basic cargo on committed roadways.
Pickup and conveyance are organized through your planned dock arrangement times.