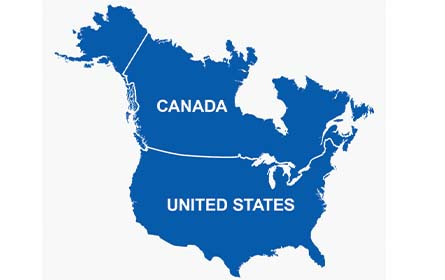 Our mastery in cross-line cargo implies your freight moves right away. Once across the line, we have both the resources and faculty set up to convey it securely and safely.
Our fleet limit and coordination supervisory crew are then ready to cut a whole day of shipment travel time, which helps keep your inventory network humming along. That is a distinction our clients see and appreciate. House to house, resource-based assistance keeps your cargo moving safely to its objective.
We can accomplish this by giving productive line pre-leeway and on-time conveyance transportation fleet administrations. Subsequently, applying out any in-bond shipments from the boundary for freedom or assessment at a Canada Customs Sufferance Warehouse as well as deconsolidation via transporters at a nearby inbound terminal creating further setback of your shipment alongside compromising freight uprightness and security.